Fisker Cars Canada

---
Fisker Cars
---
---
Latest News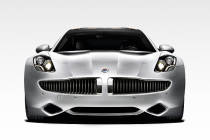 While Fisker's demise has been a foregone conclusion for a little while, it was only on Tuesday that co-founder and COO Bernard Koehler admitted to the U.S. government that "the company may be obliged to seek bankruptcy protection to facilitate its continued efforts to preserve value for all stakeholders."
---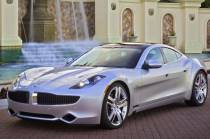 This car was certainly the talk of the town in 2013. It was a fixture in even the smallest and remotest auto shows across North America. Initially launched as a concept vehicle at the 2008 Detroit Auto Show, it has definitely come a long way.
---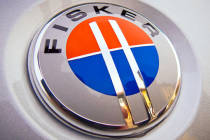 According to a report by PrivCo, a New York-based research firm specializing in closely held companies, the U.S. Department of Energy (DoE) knew by December 2010 that Fisker Automotive wasn't meeting milestones required to keep drawing taxpayer funds, yet waited until June 2011 to cut off funding.
---
Latest Pictures