Fisker Cars Canada

---
Fisker Cars
---
---
Latest News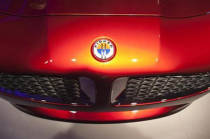 After months of suspense, the Fisker saga has finally come to an end with the automaker filing for Chapter 11 bankruptcy in an effort to sell all its assets to Hybrid Technology, an investment firm headed by Hong Kong billionaire Richard Li, who owns the largest telecom company in that country.
---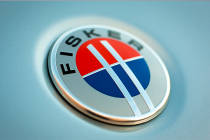 Despite getting a new $25 million offer for Fisker Automotive, the U.S. Department of Energy (DoE) has finally decided to auction off the struggling electric car maker's loan on October 11th.
---
After months of struggles and uncertainty, Fisker may have found its saviour. A group of German investors has made a formal $25 million offer to the U.S. Department of Energy (DoE). Only problem: The electric car maker still owes $171 million from its 2009 loan.
---
Latest Pictures