The new Nissan Altima does 5L/100km!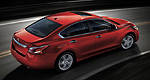 Just as Nissan claimed it, the new version of its popular Altima can go 1360 km on a single tank fuel; it's the brand's second most efficient car, after the LEAF.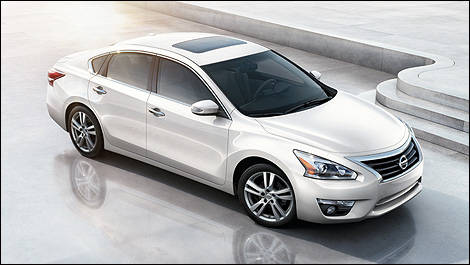 Photo: Nissan
The Altima, now built in the Smyrna factory in Tennessee and powered by a 2.5L 4-cylinder engine, is entering its fifth generation. In 20 years of existence, 4.4 million Altima have been sold.
By Auto123.com ,