Renault Cars Canada
---
---
Latest News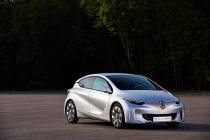 Renault's new EOLAB prototype, which will be on display at the Paris Auto Show early next month, uses numerous advanced systems and strategies to achieve an NEDC combined cycle consumption rating of 1L/100km.
---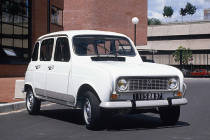 Loved for his frugal ways, Pope Francis recently took delivery of a used 1984 Renault 4L with more than 300,000 kilometres on the clock. It's a gift from Rev. Renzo Rocca, who used it for 25 years to serve the poor and sick in Verona.
---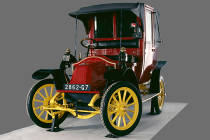 On September 6th and 7th 1914, over 650 Parisian cabs, Renault AG1's, were requisitioned in order to carry troops from the front to stem the German advance on Paris. 3,000 soldiers from the 7th Division boarded these vehicles (1 on the running board, 3 in the rear and 1 by the driver). Called Marne Taxis, these vehicles made history.
---
Latest Pictures