The Rolls-Royce
Wraith
, the most powerful car ever built by the British automaker, is one of the crown jewels at the 2013 Goodwood Festival of Speed in England, which kicks off today. This 624-horsepower fastback, which accelerates from 0-100 km/h in 4.6 seconds, will take part in the famous Goodwood Hillclimb.
Other Rolls-Royce models on display at Goodwood include the 2013 Alpine Trial Centenary Ghost that made its debut in Shanghai this spring and pays tribute to the 1913 Silver Ghost "Radley Car." The two will actually travel up the Hillclimb side by side 4 times each day.
Moreover, the company is providing invited guests with the opportunity to drive a brand new Rolls-Royce Phantom or Rolls-Royce Alpine Trial Centenary Ghost around the Goodwood Estate during the Moving Motor Show on Thursday.
And of course, the return of the Soapbox Challenge, in celebration of the 20th anniversary of the Festival of Speed, would not be complete without the Rolls-Royce Motor Cars team.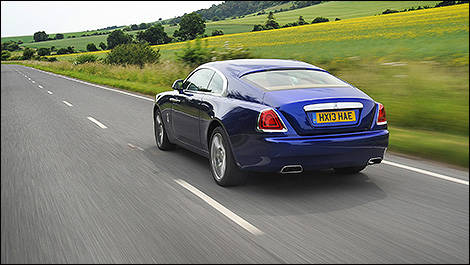 Photo: Rolls-Royce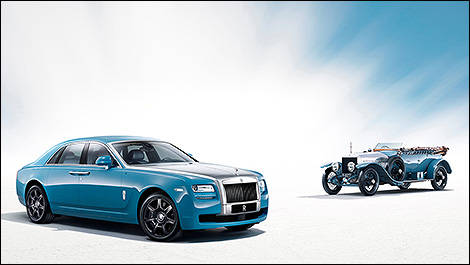 Photo: Rolls-Royce