New York -
At the
2010 Chicago Auto Show
, BMW had announced that the
BMW Alpina B7
sedan would join the North American BMW product range. This week, at the New York International Auto Show, BMW introduced another variant of this luxury sedan: the 2011 Alpina B7 Biturbo xDrive. Like the RWD version, this new one will be offered with normal or long wheelbase.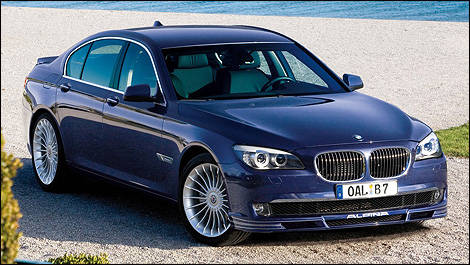 Photo: BMW
The xDrive system provides a continuous and variable distribution of torque between the front and rear axle. Along with the 4.4-litre twin turbo V8 that provides 500hp and 516 lbs-ft of torque, it provides an ideal combination to create a perfect all-season luxury sport sedan.
The 2011 B7 is the second generation of Alpina automobiles based on the BMW 7-Series to be offered in the US. The first BMW Alpina B7 was offered as a limited edition for the 2007 and 2008 model years.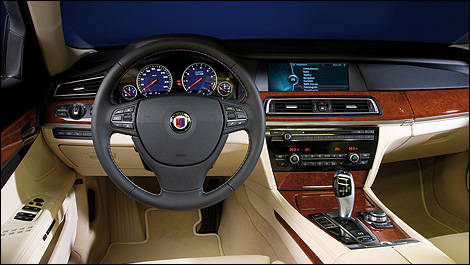 Photo: BMW