BMW Sales and Marketing Director Ian Robertson presented BMW's latest line-up additions at the Detroit Auto Show today, the 2012 1 Series and the 6 Series Convertible.
Presenting the 1 Series as "the perfect entry car for our customers to enjoy a true BMW", Mr. Robertson especially emphasized the
1 M
, which will retail from $47,010 USD.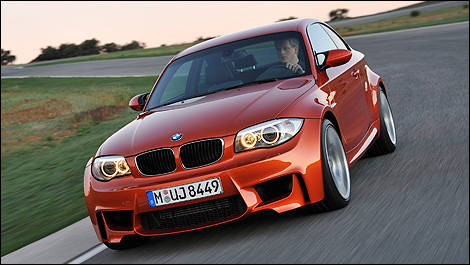 BMW 1 Series M Coupe (Photo: BMW)
This hot rod is equipped with a twin-turbo 3.0-litre engine that develops 340 horsepower and 332 lb-ft of torque. According to the German manufacturer, the 1 M should reach 100 km/h in 4.9 seconds and clear the quarter-mile in 13.2 seconds.
As for the other 1 Series models, the 128i Coupé will sell for $31,825 USD and the 135i Coupé will retail for $39,925 USD, while the 128i and 135i Convertibles will be offered from $37,475 USD and $44,675 USD, respectively. They will all be on sale in the month of May.
Finally, BMW also presented the 6 Series Convertible, which will be available with a 400-hp twin-turbo V8 with direct injection. It will sell for $91,375 USD. In his speech, Mr. Robertson also mentioned that the car's top will fold down in 19 seconds.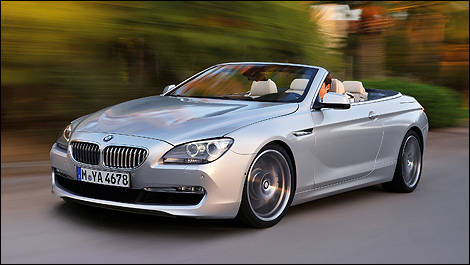 BMW 6 Series Convertible (Photo: BMW)
2011 Audi A6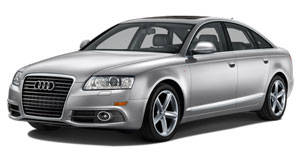 2012 Audi A6