Press release
Source: Honda
Honda Motor Co., Ltd. has announced its lineup of production and concept-model automobiles, motorcycles, power products and other highlights for its display at the 41st Tokyo Motor Show 2009. Organized by the Japan Automobile Manufacturers Association, the event will take place at Makuhari Messe in Chiba, Japan, from October 24 to November 4.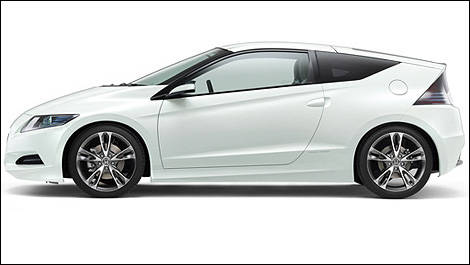 CR-Z Concept
Covering the largest floor area of any single brand at the show, Honda booth combines automobiles, motorcycles, power products and other highlights to present the distinctive world of Honda mobility. Driven by dreams and passion, and with the booth concept of "Creating the never before!" Honda strived to propose attractive products that please and amaze its customers.
Honda's automobile exhibit will present a variety of environmentally responsible approaches to mobility, including hybrid vehicles, a fuel cell electric vehicle and a battery electric vehicle. The display will also highlight models with innovative packaging and enhanced driving performance that communicate the enjoyment an automobile can provide.
With the motorcycle display, Honda proposes products which are filled with creativity and dreams and create new value to further broaden the potential of motorcycles. The motorcycles on display range from large-displacement sports bikes that offer new riding pleasure to compact commuter models powered by electricity.
Also on display are butane gas canister-powered power products, as well as a new personal mobility device which was developed based on the concept of "harmony with people."
The special display zone named "HELLO!" (Honda Electric mobility Loop) will feature a comprehensive display of electricity-based products, including products that supply electricity, vehicles that run on electricity and products with innovative electronic technologies.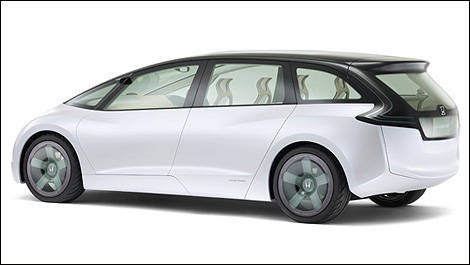 Skydeck