Infiniti's
Q30 concept
, which made its world debut yesterday at the Frankfurt Auto Show, is a premium compact vehicle with a unique blend of features reminiscing of a coupe, a hatch and a crossover. It foreshadows the brand's future premium compact entry which will be built in the U.K. starting in 2015.
"We are becoming the younger, trendsetting brand, more relevant and more exciting," said Johan de Nysschen, President of Infiniti Motor Company, Ltd. "Infiniti Q50, and now the Q30 Concept, deliver on this promise."
By the end of this decade, Gen X and Gen Y will represent 80% of buyers in the premium segment, and Infiniti wants to be a seductive alternative to traditional premium car brands.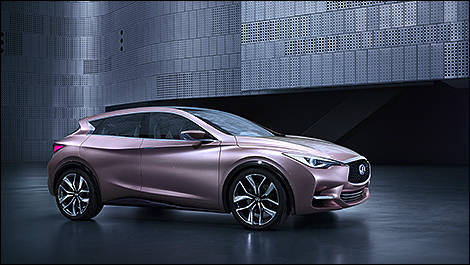 Inifiniti Q30 (Photo: Infiniti)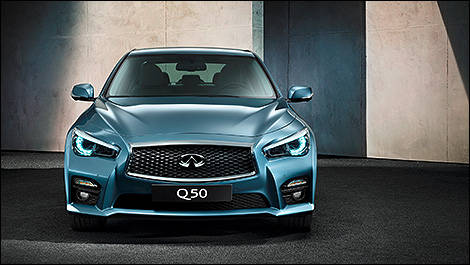 Inifiniti Q50 (Photo: Infiniti)