Lamborghini president Stephan Winklemann confirmed to journalists at the 2014 Paris Auto Show that the hot new Asterion will remain a concept as its sole purpose is to showcase the company's ability to build hybrid supercars.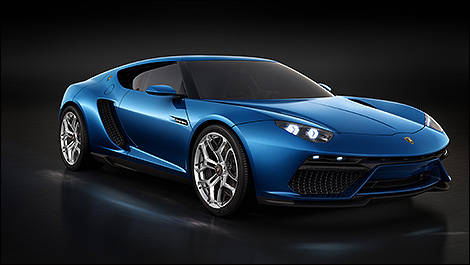 Photo: Lamborghini
Winkleman said Lamborghini is not interested in producing hybrids, although he admitted that some elements of the technology could find their way into the upcoming Lamborghini Urus.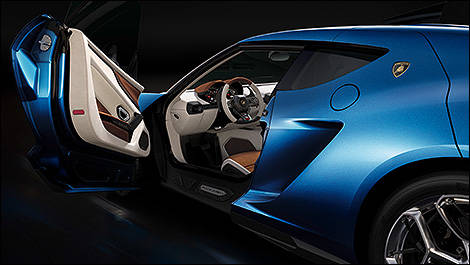 Photo: Lamborghini
That being said, if you're wealthy enough to make a reasonable offer (at least in the seven figures), Lamborghini may agree to build your own custom Asterion... with an Aventador-sourced V12 engine.
Source : wot.motortrend.com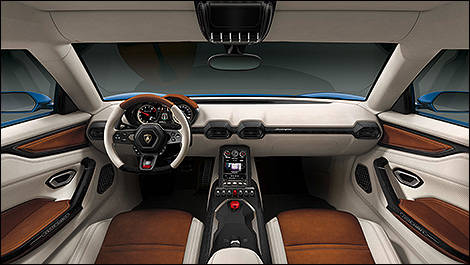 Photo: Lamborghini