A small SUV arriving in Volkswagen's line-up is good news. The 2009 Tiguan is a spacious 5-door that will be available in front-drive and 4MOTION all-wheel drive versions. Under the hood is the next generation of the turbocharged 2.0-liter inline-4, good for 200 hp. The Tiguan will be on sale in the spring and the front-wheel drive model will start at $27,575, while the 4MOTION model with mandatory automatic will sell for $30,975.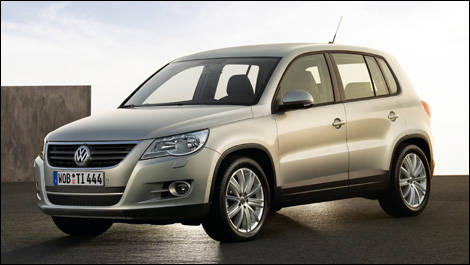 2009 Volkswagen Tiguan
The Jetta with the new TDI engine has also been presented. Its turbodiesel 2.0-liter 4-cylinder is as efficient as the old 1.9-liter, but cleaner. The new engine develops 140 horsepower and 235 lb-ft of torque. The 2009 Jetta TDI will be available this fall and will cost $25,475, which is less than the 2006 model.
Finally, the Jetta wagon, which was launched in Canada at the Vancouver Auto Show last year, figures among the new models in Montreal and will also be on sale this spring. The 2.5 wagon will start at $24,975 while a TDI variant will be available in the fall for $26,975.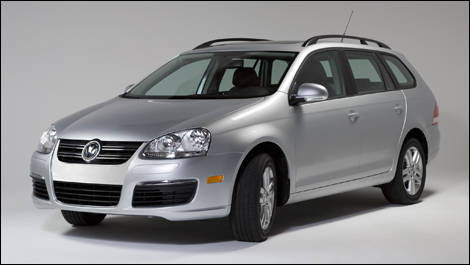 2009 Volkswagen Jetta Wagon
photo:
Volkswagen, Philippe Champoux