Latest Pre-Owned Vehicle Articles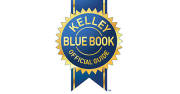 The Kelley Blue Book has published its honour roll of the 10 best hi-tech 2014 cars that money can buy for less than $20,000 for base models.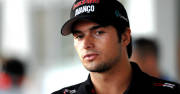 China Racing has today announced the signing of Nelson Piquet Jr and Ho-Pin Tung as its driver line-up for the inaugural all-electric FIA Formula E Championship.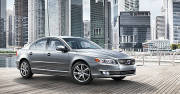 The 2015 Volvo S80 proves supremely comfortable both in terms of seating and ride quality. The interior is remarkably quiet and upscale, with arguably the best seats in its class, while ...
Most Popular Models
List of the most popular cars on Auto123.
Cars: Past & Present
Looking for an actual car model or an old one? Search no more, click on one of the links below to directly reach the model you are looking for.