Latest Pre-Owned Vehicle Articles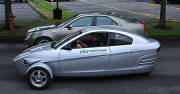 Demand keeps growing at a rapid pace for the Elio three-wheeler, which is set to go on sale in late 2015 at a price of US$6,800.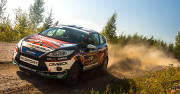 "Crazy Leo" Urlichich, the only Canadian to compete in the 2014 FIA World Rally Championship, endured more bad luck Thursday at the very beginning of the Rally Finland.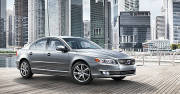 The 2015 Volvo S80 proves supremely comfortable both in terms of seating and ride quality. The interior is remarkably quiet and upscale, with arguably the best seats in its class, while ...
Most Popular Models
List of the most popular cars on Auto123.
Cars: Past & Present
Looking for an actual car model or an old one? Search no more, click on one of the links below to directly reach the model you are looking for.