Latest Pre-Owned Vehicle Articles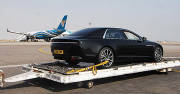 The Lagonda name may be familiar to car enthusiast, and not so much to others. It was Aston Martin's flagship uber luxury sedan that debuted in the mid 70s. Its styling was, to put it nicely and ...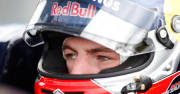 The debate over whether or not 16-year-old Max Verstappen is ready to debut in F1 has taken an unexpected twist.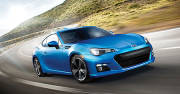 The Subaru BRZ, like its clone the Scion FR-S, is the product of a partnership between Toyota and Subaru. Steady on the road with sharp steering, this great looking two-seater is ...
Most Popular Models
List of the most popular cars on Auto123.
Cars: Past & Present
Looking for an actual car model or an old one? Search no more, click on one of the links below to directly reach the model you are looking for.