Latest Pre-Owned Vehicle Articles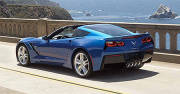 GM is hit with another huge blow as sales of the 2015 Chevrolet Corvette will be suspended due to a pair of new recalls that affect approximately 2,800 units.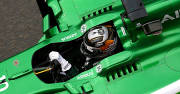 Andrea Caldarelli has counted himself out of the running to race for Caterham in the near future.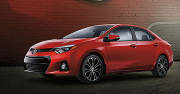 Toyota has applied significant improvements to the road handling characteristics of the 2015 Corolla.
Most Popular Models
List of the most popular cars on Auto123.
Cars: Past & Present
Looking for an actual car model or an old one? Search no more, click on one of the links below to directly reach the model you are looking for.