Latest Pre-Owned Vehicle Articles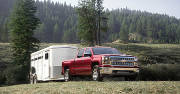 General Motors has announced that its 2015 Chevrolet and GMC SUVs and pickup trucks will come standard with an 8-speed automatic transmission.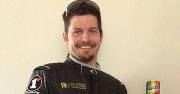 Canadian Patrick Carpentier will come out of retirement August 7 and 8 as he will contest the Trois-Rivieres round of the 2014 FIA World Rallycross Championship.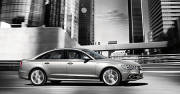 The 2014 Audi S6 is one of the best sports sedans money can buy, delivering a rich combination of performance, luxury, refinement, and technology. The V8 is intoxicating, yet fuel-efficient, ...
Most Popular Models
List of the most popular cars on Auto123.
Cars: Past & Present
Looking for an actual car model or an old one? Search no more, click on one of the links below to directly reach the model you are looking for.