Latest Pre-Owned Vehicle Articles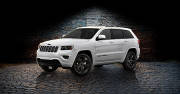 Un problème de cousins gonflable force Chrysler à rappeler 184 000 VUS, dont 126 000 aux États-Unis et le reste au Canada, au Mexique et sur d'autres marchés. Les modèles visés sont les Dodge ...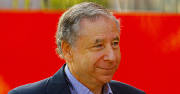 Jean Todt has called for patience in the wake of critically-injured Jules Bianchi's recent Suzuka crash.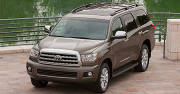 The 5.7L V8 is now the lone engine option after Toyota abandoned the 4.6L unit.
Most Popular Models
List of the most popular cars on Auto123.
Cars: Past & Present
Looking for an actual car model or an old one? Search no more, click on one of the links below to directly reach the model you are looking for.