Latest Pre-Owned Vehicle Articles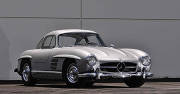 From September 3 to 6, many car collectors will follow the auction at the Dallas Convention Center in Texas, where the auctioneer Mecum will attempt to sell a 1955 Mercedes-Benz 300 SL Gullwing, ...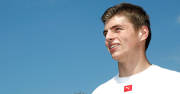 Formula 1 has emerged from its summer torpor, but the big talking point at Spa-Francorchamps will be a 16-year-old 'teenager who doesn't even have a license to drive a road car.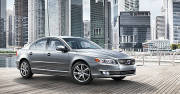 The 2015 Volvo S80 proves supremely comfortable both in terms of seating and ride quality. The interior is remarkably quiet and upscale, with arguably the best seats in its class, while ...
Most Popular Models
List of the most popular cars on Auto123.
Cars: Past & Present
Looking for an actual car model or an old one? Search no more, click on one of the links below to directly reach the model you are looking for.