Latest Pre-Owned Vehicle Articles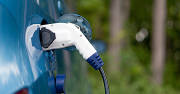 The idea that electric cars are the future is a bit of a farce. They are, in fact, the now.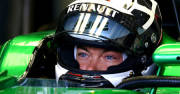 Mere days before the Italian Grand Prix, the identity of Caterham's second race driver is still unclear.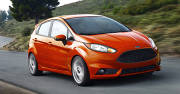 The 2015 Ford Fiesta 5-Door Hatch sports a thoroughly modern design both inside and out. It offers an impressive choice of normally-aspirated and turbocharged engines as well as many standard ...
Most Popular Models
List of the most popular cars on Auto123.
Cars: Past & Present
Looking for an actual car model or an old one? Search no more, click on one of the links below to directly reach the model you are looking for.