Latest Pre-Owned Vehicle Articles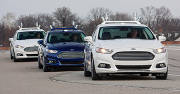 Scientists working for Toyota believe that the future assault of fully autonomous cars may end up increasing overall fuel consumption and air pollution, despite the fact that these vehicles ...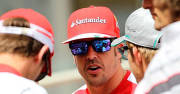 Fernando Alonso has hailed the "amazing" job being done this year by Daniel Ricciardo.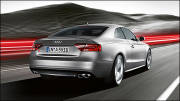 The 2014 Audi S5 Coupe stands out with a lowered and tightened suspension, sexy and discreetly aggressive looks, standard all-wheel drive, a powerful V6 that's commendably fuel-efficient, as ...
Most Popular Models
List of the most popular cars on Auto123.
Cars: Past & Present
Looking for an actual car model or an old one? Search no more, click on one of the links below to directly reach the model you are looking for.