Latest Pre-Owned Vehicle Articles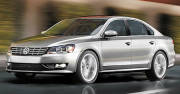 AutoPacific has announced the winners of its 2014 Ideal Vehicle Awards (IDA), which recognize models considered by consumers to be the most attractive and desirable. Almost a quarter of winners ...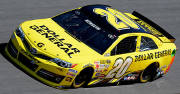 Going into NASCAR's playoff, the Chase for the Sprint Cup last year, Matt Kenseth had five victories and thought he had a legitimate shot for his second championship.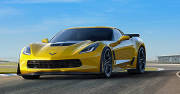 The key features of a race car like the 2015 Chevrolet Corvette are necessarily stashed away under the hood and below the body. Let's start under the hood. For the 2015 models, this ...
Most Popular Models
List of the most popular cars on Auto123.
Cars: Past & Present
Looking for an actual car model or an old one? Search no more, click on one of the links below to directly reach the model you are looking for.