Latest Pre-Owned Vehicle Articles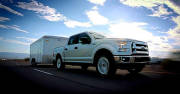 If you're planning to buy a brand new 2015 Ford F-150, expect plenty of selection when it comes to the powertrain. In addition to the proven 3.5L EcoBoost V6 and 5.0L V8 with twin independent ...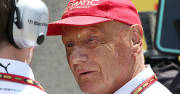 With the summer sun baking in Budapest, 'silly season' has well and truly arrived in the F1 paddock.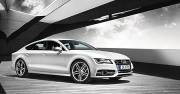 The 2014 Audi S7 delivers a rich combination of performance, luxury, refinement, and technology in a 4-door coupe body style that's equal parts stylish and versatile thanks to a rear hatch. The ...
Most Popular Models
List of the most popular cars on Auto123.
Cars: Past & Present
Looking for an actual car model or an old one? Search no more, click on one of the links below to directly reach the model you are looking for.