Latest Pre-Owned Vehicle Articles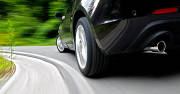 London Mayor Boris Johnson today announced his intention to start charging owners of diesel-powered vehicles and all 2006 models or older who enter downtown. This new toll would be a similar ...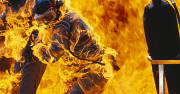 Formula 1 racing has been and continues to be a fantastic laboratory for testing new grounds and technical innovations. Today, we look at the top 10 technical innovations that changed the face ...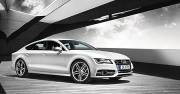 The 2014 Audi S7 delivers a rich combination of performance, luxury, refinement, and technology in a 4-door coupe body style that's equal parts stylish and versatile thanks to a rear hatch. The ...
Most Popular Models
List of the most popular cars on Auto123.
Cars: Past & Present
Looking for an actual car model or an old one? Search no more, click on one of the links below to directly reach the model you are looking for.