Latest Pre-Owned Vehicle Articles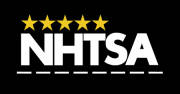 The NHTSA has released on its website a vehicle recall search tool based on vehicle identification numbers (VIN).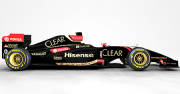 Lotus F1 Team gets a new sponsor for two upcoming Grands Prix.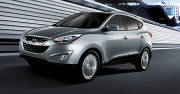 : In addition to its distinctive styling and shape, the interior of the 2015 Hyundai Tucson, while not overly spacious, offers sufficient room and functionality for four adults.
Most Popular Models
List of the most popular cars on Auto123.
Cars: Past & Present
Looking for an actual car model or an old one? Search no more, click on one of the links below to directly reach the model you are looking for.