Latest Pre-Owned Vehicle Articles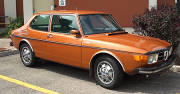 Some people would sell their soul to buy a Bugatti Veyron, Ferrari 250 GTO or, heck, even a Dodge Coronet. However, this woman in Ontario has quite unique tastes: Her dream car is a 1973 Saab 99 ...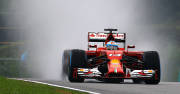 Australian company UBIMET provides Formula 1 teams with high-quality, accurate weather services.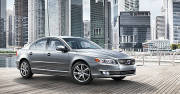 The 2015 Volvo S80 proves supremely comfortable both in terms of seating and ride quality. The interior is remarkably quiet and upscale, with arguably the best seats in its class, while ...
Most Popular Models
List of the most popular cars on Auto123.
Cars: Past & Present
Looking for an actual car model or an old one? Search no more, click on one of the links below to directly reach the model you are looking for.