Latest Pre-Owned Vehicle Articles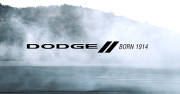 Dodge is celebrating its 100th anniversary in 2014, and has released a video explaining how the company learned a lot in 100 years. The latest additions to Dodge's lineup are prime examples, ...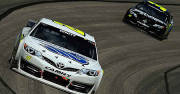 Swan Racing, the ambitious team which went from a one-car to two-car squadron at the beginning of the 2014 season, has been forced to sell one team and merge one team due economic issues.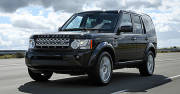 The 2014 Land Rover LR4 is a true 4x4 that can go anywhere. Comfortable and capable, smooth and sporty, it boasts plenty of sophisticated features and seating for up to seven in a very classy ...
Most Popular Models
List of the most popular cars on Auto123.
Cars: Past & Present
Looking for an actual car model or an old one? Search no more, click on one of the links below to directly reach the model you are looking for.