Latest Pre-Owned Vehicle Articles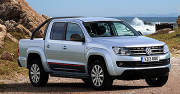 When Volkswagen launched the Amarok in 2009, Canada and the U.S. were both overlooked. Now, according to sources quoted by Autoblog, the German automaker is starting to revise its position.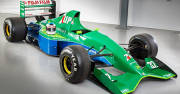 Michael Schumacher's first Formula 1 car, the Ford-powered Jordan 191, will be sold to raise money for charity.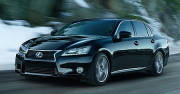 The 2014 Lexus GS 350 is arguably one of the best luxury sedans on the market right now -- a feat 25 years in the making. With an adaptive suspension, ride quality rivals other luxury nameplates ...
Most Popular Models
List of the most popular cars on Auto123.
Cars: Past & Present
Looking for an actual car model or an old one? Search no more, click on one of the links below to directly reach the model you are looking for.