Latest Pre-Owned Vehicle Articles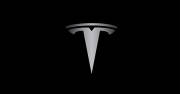 In exchange for its $5 billion investment toward the construction of a giant battery factory in Northern Nevada, Tesla will receive $1.25 billion in tax abatement from the state after the Nevada ...
Peter Prodromou has today joined McLaren Racing's design department in the role of chief engineer.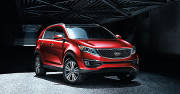 As is the case for just about every Kia product, there's no faulting the 2015 Sportage's design.
Most Popular Models
List of the most popular cars on Auto123.
Cars: Past & Present
Looking for an actual car model or an old one? Search no more, click on one of the links below to directly reach the model you are looking for.