Latest Pre-Owned Vehicle Articles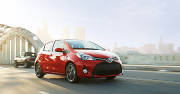 Small-car lovers, take note: The redesigned 2015 Toyota Yaris will soon arrive at dealerships in 3- and 5-door body styles.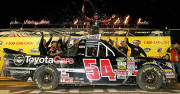 In front of a packed house at Eldora Speedway, Darrell Wallace Jr. won Wednesday's night second annual 1-800 CarCash Mudsummer Classic.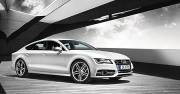 The 2014 Audi S7 delivers a rich combination of performance, luxury, refinement, and technology in a 4-door coupe body style that's equal parts stylish and versatile thanks to a rear hatch. The ...
Most Popular Models
List of the most popular cars on Auto123.
Cars: Past & Present
Looking for an actual car model or an old one? Search no more, click on one of the links below to directly reach the model you are looking for.