Latest Pre-Owned Vehicle Articles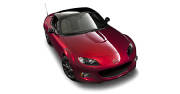 Ford isn't the only automaker celebrating a milestone this week: Mazda is set to launch the MX-5 Miata 25th Anniversary Edition today at the 2014 New York Auto Show.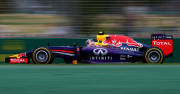 Formula 1 could bring back highly sophisticated 'active suspension' in an effort to cut costs.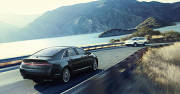 The Lincoln MKZ is available with front- wheel or all-wheel drive. Along with suspension improvements, this makes the Lincoln a luxury-oriented driver's car able to fit a wide range of ...
Most Popular Models
List of the most popular cars on Auto123.
Cars: Past & Present
Looking for an actual car model or an old one? Search no more, click on one of the links below to directly reach the model you are looking for.