Latest Pre-Owned Vehicle Articles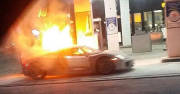 The Porsche 918 Spyder is an extremely rare sight on the road. Now, imagine seeing one that's on fire... like, litterally.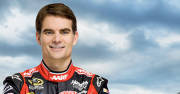 Jeff Gordon took the checkered flag in Sunday's AAA 400 at Dover International Speedway.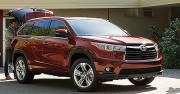 The 2015 Toyota Highlander has some pretty sharp lines that will appeal to crossover shoppers. Inside, quality is evident throughout, and there's room for up to eight people and their gear. For ...
Most Popular Models
List of the most popular cars on Auto123.
Cars: Past & Present
Looking for an actual car model or an old one? Search no more, click on one of the links below to directly reach the model you are looking for.