Latest Pre-Owned Vehicle Articles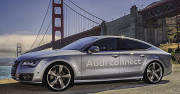 State authorities in California have granted Audi an autonomous driving permit in exchange for surety bond coverage of at least $5 million for each vehicle covered by a licence.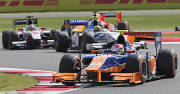 GP2 Series organizers have announced today that a DRS device will be introduced in the Series next season.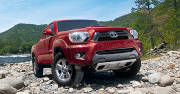 The 2015 Toyota Tacoma offers some decent cab-box and engine-transmission combinations. Given the brand's reputation, expect reliable performance from this rugged "little" truck. Plus, ...
Most Popular Models
List of the most popular cars on Auto123.
Cars: Past & Present
Looking for an actual car model or an old one? Search no more, click on one of the links below to directly reach the model you are looking for.