Latest Pre-Owned Vehicle Articles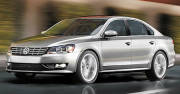 AutoPacific has announced the winners of its 2014 Ideal Vehicle Awards (IDA), which recognize models considered by consumers to be the most attractive and desirable. Almost a quarter of winners ...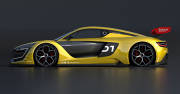 French car manufacturer Renault has pulled the covers off its latest spec racer, the R.S. 01 at the Moscow motor show.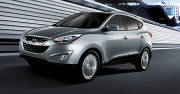 : In addition to its distinctive styling and shape, the interior of the 2015 Hyundai Tucson, while not overly spacious, offers sufficient room and functionality for four adults.
Most Popular Models
List of the most popular cars on Auto123.
Cars: Past & Present
Looking for an actual car model or an old one? Search no more, click on one of the links below to directly reach the model you are looking for.