Latest Pre-Owned Vehicle Articles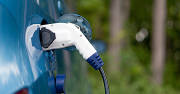 The idea that electric cars are the future is a bit of a farce. They are, in fact, the now.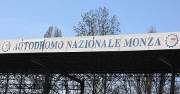 Top speeds at Monza this weekend may not be quite as spectacular as earlier expected.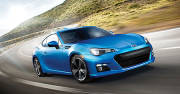 The Subaru BRZ, like its clone the Scion FR-S, is the product of a partnership between Toyota and Subaru. Steady on the road with sharp steering, this great looking two-seater is ...
Most Popular Models
List of the most popular cars on Auto123.
Cars: Past & Present
Looking for an actual car model or an old one? Search no more, click on one of the links below to directly reach the model you are looking for.