Latest Pre-Owned Vehicle Articles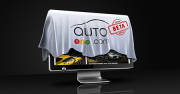 Auto123.com is excited to announce the launch of our brand new site. With a redesign centered on integrating a responsive design flow and technology, the new Auto123.com was reimagined ...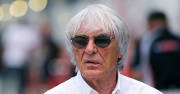 As day turned to night in the floodlit Singapore paddock, the big talking point was the FIA's radio clampdown.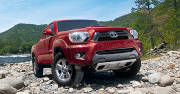 The 2015 Toyota Tacoma offers some decent cab-box and engine-transmission combinations. Given the brand's reputation, expect reliable performance from this rugged "little" truck. Plus, ...
Most Popular Models
List of the most popular cars on Auto123.
Cars: Past & Present
Looking for an actual car model or an old one? Search no more, click on one of the links below to directly reach the model you are looking for.