Latest Pre-Owned Vehicle Articles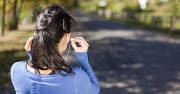 Researchers at the University of Missouri have developed an Android-based app that would help pedestrians wearing headphones detect nearby vehicles and thus minimize the risk of a collision.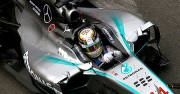 Euphoric at Silverstone two weeks ago when he pulled the gap back to just 4 points, Lewis Hamilton's mood dimmed once again on Sunday as he deficit blew back out to 14.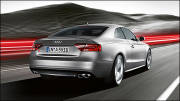 The 2014 Audi S5 Coupe stands out with a lowered and tightened suspension, sexy and discreetly aggressive looks, standard all-wheel drive, a powerful V6 that's commendably fuel-efficient, as ...
Most Popular Models
List of the most popular cars on Auto123.
Cars: Past & Present
Looking for an actual car model or an old one? Search no more, click on one of the links below to directly reach the model you are looking for.