Latest Pre-Owned Vehicle Articles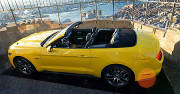 As promised a few days ago, Ford brought a new 2015 Mustang to the observation deck of the Empire State Building in New York to celebrate the muscle car's 50th anniversary.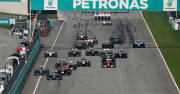 F1 will move to put cost-cutting efforts back on the agenda during a May 1 meeting.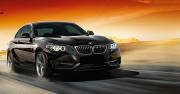 The magic of German engineering endows the 2014 BMW 228i with a powertrain that's equally dynamic and efficient, world-class handling capabilities, and a driving experience that's pure fun. As ...
Most Popular Models
List of the most popular cars on Auto123.
Cars: Past & Present
Looking for an actual car model or an old one? Search no more, click on one of the links below to directly reach the model you are looking for.