Latest Pre-Owned Vehicle Articles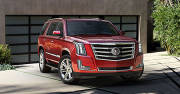 At the Black Hat security conference in Las Vegas, leading experts in computer hacking revealed which vehicles are the most vulnerable to hacker attacks.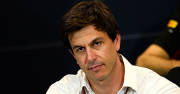 The intensity of the battle that ranges between teammates and arch rivals Lewis Hamilton and Nico Rosberg led Mercedes and the Briton to postpone their contract talks until the 2014 title is ...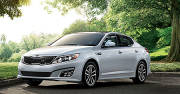 : Kia Optima 2015 is a midsize offering plenty of space to all sorts of occupants. In terms of style, it's definitively in the groove with a very modern look. Here's a comfortable car ...
Most Popular Models
List of the most popular cars on Auto123.
Cars: Past & Present
Looking for an actual car model or an old one? Search no more, click on one of the links below to directly reach the model you are looking for.