Latest Pre-Owned Vehicle Articles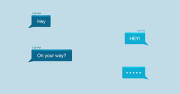 If you like to text while driving, and don't care about the dangers, Honda will make sure you get the message with this new safety initiative called "DNT TXT & DRV" (don't text and ...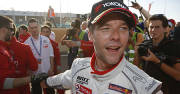 When nine-time World Rally champion Sebastien Loeb won the second WTCC race at Marrakech last week, he became the third member of a very restricted club.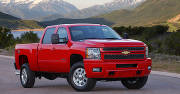 Like any self-respecting workhorse, the 2014 Chevrolet Silverado HD is available with a fantastic turbodiesel V8 engine. As a result, you benefit from exceptional towing and payload ...
Most Popular Models
List of the most popular cars on Auto123.
Cars: Past & Present
Looking for an actual car model or an old one? Search no more, click on one of the links below to directly reach the model you are looking for.