Latest Pre-Owned Vehicle Articles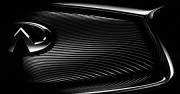 Infiniti unveiled a sleek picture of a grille captioned only with « Inspiration à la Infiniti ». The luxury car builder volunteered no other details pertaining to the image other than a whole ...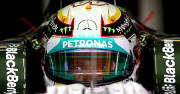 Mercedes AMG set the pace Friday as Nico Rosberg and Lewis Hamilton shared the best time in the first two practice sessions of the Grand Prix of Belgium at Spa-Francorchamps.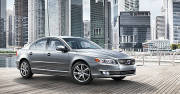 The 2015 Volvo S80 proves supremely comfortable both in terms of seating and ride quality. The interior is remarkably quiet and upscale, with arguably the best seats in its class, while ...
Most Popular Models
List of the most popular cars on Auto123.
Cars: Past & Present
Looking for an actual car model or an old one? Search no more, click on one of the links below to directly reach the model you are looking for.