The NASCAR Canadian Tire Series visits the Autodrome Chaudière for the first time ever this weekend. Here are 10 things you should know before the race.
• Autodrome Chaudière will become the 10th different oval track to welcome the NASCAR Canadian Tire Series presented by Mobil 1 with Saturday's maiden visit to the Quebec quarter-mile.
• Four drivers entered for this week's Budweiser 300 have a chance to add Autodrome Chaudière to their list of inaugural oval track victories: Scott Steckly, D.J. Kennington, Mark Dilley and J.R. Fitzpatrick.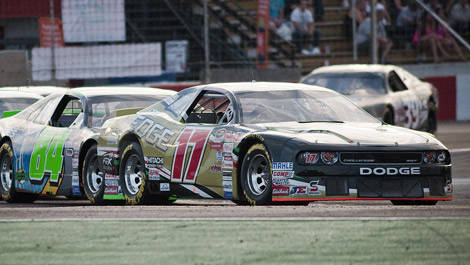 D.J. Kennington (Photo: DJK Racing)
• Autodrome Chaudière opened in 1992 as a dirt track and was converted to an asphalt racing surface in 2005.

• The track has held ACT Castrol Series, PASS North, ISMA and Sportsman Quebec touring series events.

• It's nickname is "petit Bristol".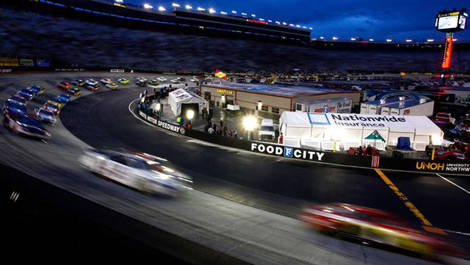 Bristol Motor Speedway (Photo: BMS)
• Chaudière is the 16th different all-time facility to play host to a NCATS event, and the 10th oval.
• The race will cover 300 laps of the 1/4-mile oval, for a total of 75 miles (120 kilometres).
• The banking of the track goes up to 16 degrees.
• Current owners Dany Lagacé and Kevin Roberge took over in 2012 and have already invested $500,000 in the facility.
• ISMA driver Ben Seitz has held the track record (10.77 seconds) since June 22, 2013.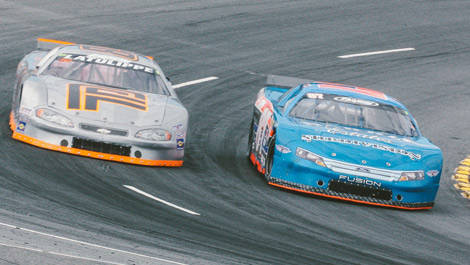 Autodrome Chaudière (Photo: Autodrome Chaudière)