Il Commendatore Enzo Ferrari sadly died 25 years ago today, August 14, 1988.
Enzo Anselmo Ferrari was born in 1898. He was an Italian motor racing driver and entrepreneur, the founder of the Scuderia Ferrari and of the Ferrari automobile marque.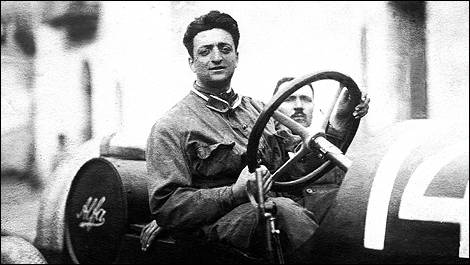 Enzo Ferrari's early days (Photo: WRi2)
Enzo Ferrari died on August 14, 1988 in Maranello at the age of 90. His death was not made public until two days later, as by Enzo's request, to compensate for the late registration of his birth.
The Italian Grand Prix was held just weeks after Ferrari's death, and, fittingly, the result was a 1-2 finish for Ferrari, with Gerhard Berger leading home Michele Alboreto. Ironically, it was the only race that the mighty McLaren-Honda team did not win that season.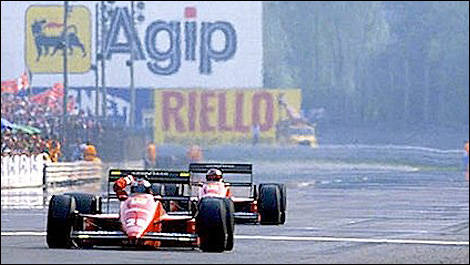 Gerhard Berger wins the 1988 Italian Grand Prix (Photo: WRi2)