The new Porsche Cayenne S E-Hybrid will be unveiled on October 2nd at the Paris Auto Show, joining the updated Cayenne S, Cayenne Turbo, Cayenne Diesel, and Cayenne S Diesel.
Porsche will become the only automaker to offer three different plug-in hybrid models (918 Spyder and Panamera S E-Hybrid are the other two).
You can watch the event live at
www.porsche.com/paris
from 3:35 a.m. ET.
Source : Porsche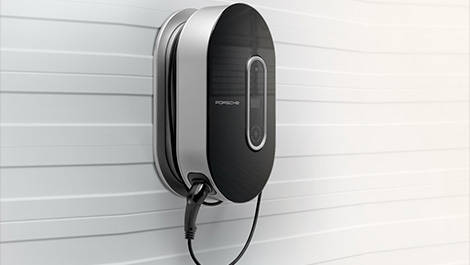 Photo: Porsche