Chevrolet will debut the all-new 2014 Impala full-size sedan and a more refined, family-friendly 2013 Traverse crossover at the New York Auto Show next month.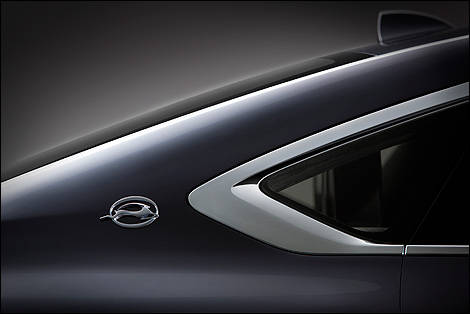 Photo: General Motors
This iteration will be the 10th generation of the Impala, with a history dating back to 1958 that makes it one of Chevy's most enduring nameplates. "The new Impala further strengthens Chevrolet's passenger car lineup by giving consumers a full-size sedan that balances the desire for distinction with engaging driving dynamics," said Chris Perry, vice-president of global Chevrolet marketing.
For 2013, Traverse offers the industry's first front centre airbag, designed to protect driver and front passengers in far-side impacts, by deploying in between them for added protection for both.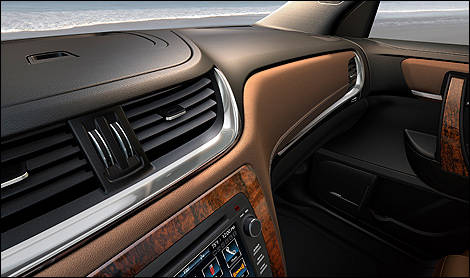 Photo: General Motors
Chevy will also show in New York the Malibu eco, Spark minicar, Tru 140S and Code 130R concepts, and Corvette 427 Convertible with 60th anniversary package.