Timo Glock (BMW) hopes to carry the momentum of his maiden DTM win into next year.
The German driver entered the 2013 season as a refugee from Formula One, and carried the pressure of the "F1 driver curse" throughout the year. In Hockenheim, at the season finale, he managed to lift the curse.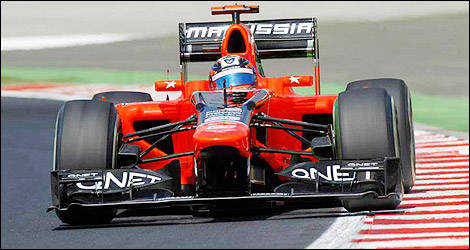 Timo Glock, Marussia MR01 (Photo: Marussia F1 Team)
He became the first former F1 driver to win a DTM race since Mika Hakkinen, at Mugello in 2007.
"It is very nice, and an honour, that people are making this comparison," Glock said in a interview with the series official website. "I am just incredibly happy that my victory in Hockenheim has, to a certain degree, lifted the curse of the F1 drivers."
As it happens, he had not won a race since the year Hakkinen won at Mugello, since he last stood on the top step of the podium at the last race of the 2007 GP2 season in Valencia.
But the timing couldn't have been better as the series heads into preseason.
"It is nice for the entire team to head into the winter break on the back of a win. That gives you a real boost! 2014 is a new year, in which we want to be consistently in the points right from the word go."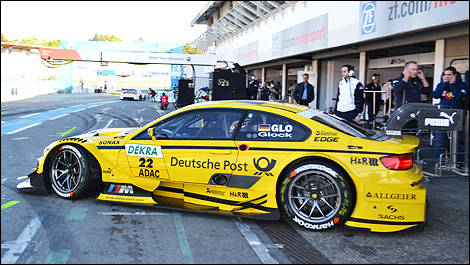 Timo Glock, BMW M3 DTM (Photo: René Fagnan)