British driver Lewis Hamilton put in one of the drives of his career in Budapest on Sunday to win the Hungarian Grand Prix for Mercedes AMG.
Hamilton and the German team defied the odds to defeat their more fancied Red Bull Racing and Lotus rivals.
Pole position had come as a shock for Hamilton, but he didn't put a foot wrong as he secured his first win with the team. Red Bull Racing nevertheless consolidated their championship advantage, on a day when Lotus again failed to maximise their obvious potential.
Here are our Top 5 photos of the weekend.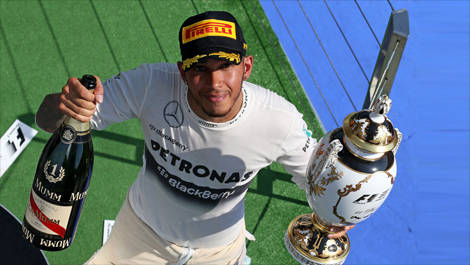 Lewis Hamilton, Mercedes AMG, winner! (Photo: WRI2)
Kimi Raikkonen, Lotus, a brilliant second place. (Photo: WRI2)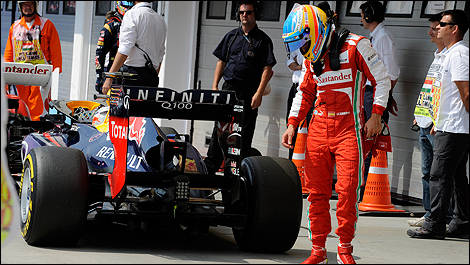 Fernando Alonso looks at the Red Bull RB9... (Photo: WRI2)
Jens Button leads Sebastian Vettel, Romain Grosjean and Fernando Alonso. (Photo: WRI2)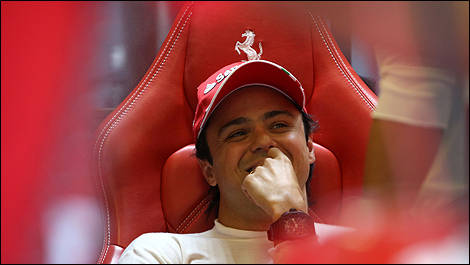 Felipe Massa, Ferrari, having a good laugh. (Photo: WRI2)