All of Chrysler Group's assets now belong to Fiat after the Italian auto giant, which owned a 58.5% share in the American manufacturer, bought the remaining 41.5% for $3.65 billion USD from the UAW's Voluntary Employees' Beneficiary Association (VEBA) Trust.
It's a good news for Fiat when you consider how hard the economic crisis has hit Europe in the past few years.
"I have been looking forward to this day from the very moment that we were chosen to assist in the rebuilding of a vibrant Chrysler back in 2009," said John Elkann, Chairman of Fiat, in a statement released yesterday.
The transaction will be finalized and made official by January 20th, 2014.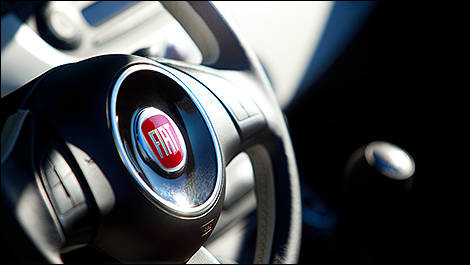 Photo: Fiat