Fisker Automotive is the new Saab. Back in November, the company
filed for Chapter 11 bankruptcy
in an effort to sell all its assets to Hybrid Technology, an investment firm headed by Hong Kong billionaire Richard Li. However, reports now indicate that China's Wanxiang came up with a $149 million offer (including $126 million in cash), outbidding Li's $55 million.
The transaction is pending approval from a Delaware bankruptcy court.
Wanxiang also owns Fisker's main battery supplier, A123. Car production at the Fisker plant ceased when A123 stopped its deliveries.
Source: autonews.com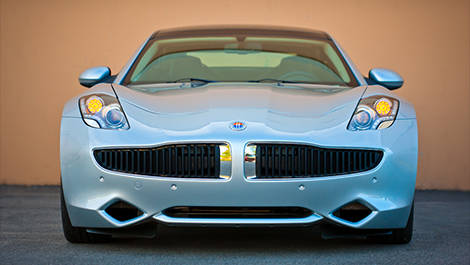 Photo: Fisker