From press release
Alessandro Zanardi completed a successful roll-out with the BMW Z4 GT3, which has been modified to meet his unique requirements. The roll-out took place at the "Adria Raceway" near Venice.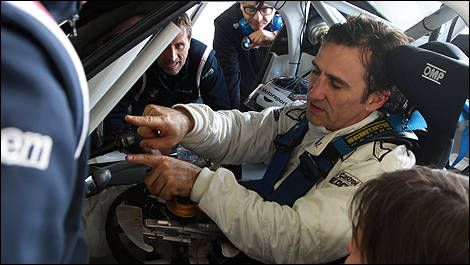 Alex Zanardi, BMW. (Photo: BMW Motorsport)
In 2014 Zanardi will race as a BMW works driver in the Blancpain GT Sprint Series with ROAL Motorsport. He used the first outing at Adria to get acquainted with the BMW Z4 GT3, which is still new to him. At the same time, Team Principal Roberto Ravaglia's crew collected valuable information how to further modify the car in order to perfectly meet the requirements of the racing driver who had both his legs amputated. This first test was very satisfying for Zanardi and ROAL Motorsport.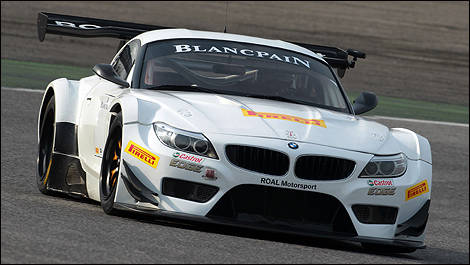 Alex Zanardi, BMW. (Photo: BMW Motorsport)
"I don't want to sound too excited, but it was at least as good as I could have dreamt it would be. The car is so nice to drive and I am back with a team where I am meeting a lot of old friends", said Zanardi, who raced with ROAL Motorsport from 2003 to 2009.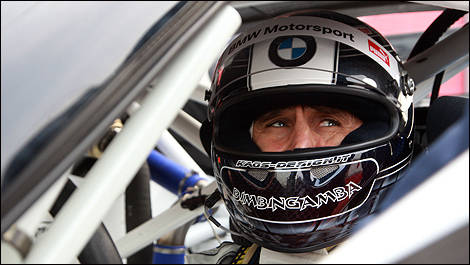 Alex Zanardi, BMW. (Photo: BMW Motorsport)