Former Formula 1 and IndyCar series' champion, Nigel Mansell celebrates today his 61st birthday. Happy Birthday, Nigel!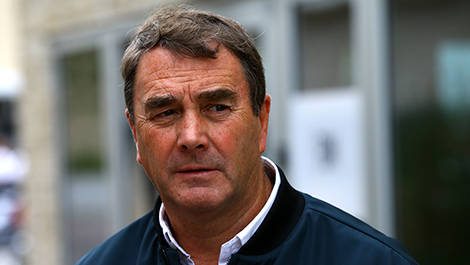 Nigel Mansell, Austin, 2013 (Photo: WRi2)
Mansell was born August 8, 1953. He clinched his first Formula 1 victory at the European Grand Prix in 1985 behind the wheel of a Honda-powered Williams FW10.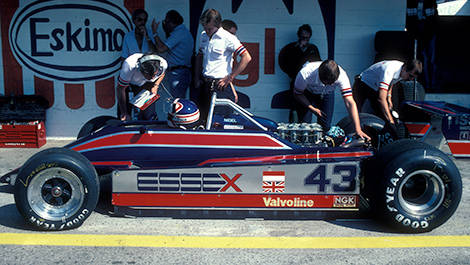 Nigel Mansell, first Grand Prix in 1980 with Lotus in Austria. (Photo: WRi2)
In 1992, he clinched 8 victories and captured the World Championship, driving a Williams FW14B-Renault.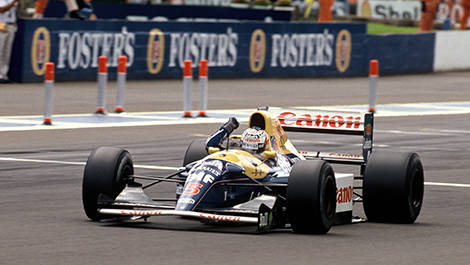 Nigel Mansell, world champion in 1992. (Photo: WRi2)
The year after, he moved to the U.S. and raced in the CART series (IndyCar), driving for Newman-Haas. He won the title at his first attempt, scoring 5 wins.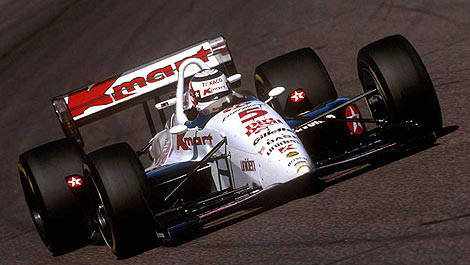 Nigel Mansell, CART champion 1993. (Photo: WRi2)
In 2010, Nigel and his two sons, Greg and Leo, contested the 24 Hours of Le Mans in a Ginetta-Zytek.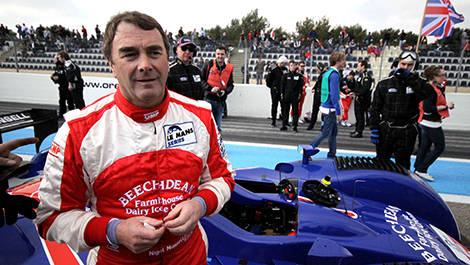 Nigel Mansell at Le Mans in 2010. (Photo: WRi2)