Honda and Acura will unveil two new concept cars at Auto Shanghai 2013, which kicks off in two weeks.
Honda's concept will show the direction of an all-new model the company will be introducing to the Chinese market in the future, while Acura's is announced as a global model.
Other than these design sketches, we currently have no official information to report about the two vehicles.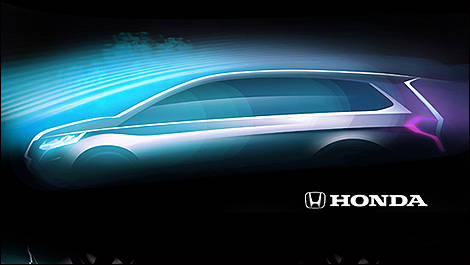 Photo: Honda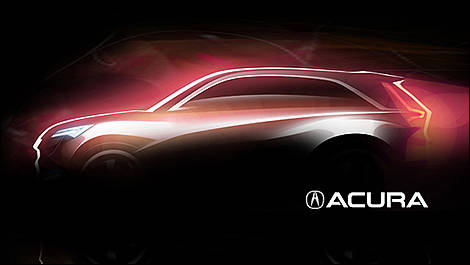 Photo: Honda