Apparently, some Chevrolet Colorado and GMC Canyon pickup trucks from the 2010-2012 model years could be missing a secondary hood latch.
If the main hood latch is not engaged, the hood could open unexpectedly, contact the windshield and block the driver's field of vision, potentially leading to a collision.
Therefore, GM Canada dealers will inspect and, if necessary, replace the hood on the 15,264 affected units.
Source: Transports Canada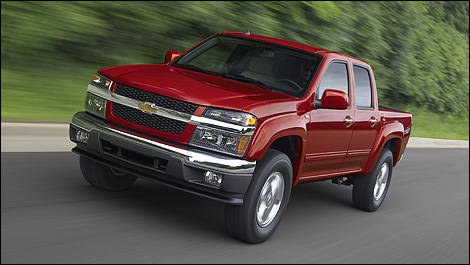 Photo: GM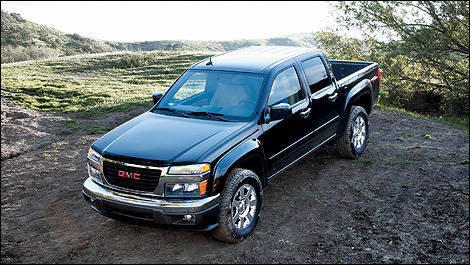 Photo: GM