It will be confirmed in the coming days that tire manufacturer Cooper will replace Firestone as the official supplier to Indy Lights starting in 2014.
This announcement should not really comes as a surprise since the series has now been transferred to Dan Andersen and his company Andersen Promotions, which already has responsibility for USF2000 and Pro Mazda.
It also means that all three of the junior categories will use the same tire manufacturer, with Cooper already active at the two lower levels.
A decision regarding who will manufacture the next-generation car will be made in the next three months.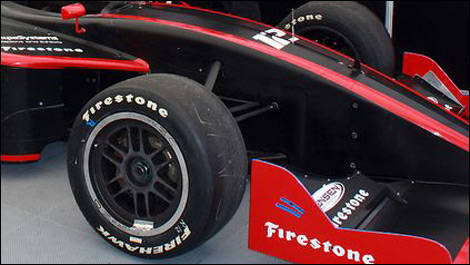 Photo: IndyCar