Veteran driver Buddy Lazier, winner of the 1996 Indianapolis 500, will attempt to qualify for this year's edition in a Dallara Chevrolet prepared the Lazier Partners Racing team.
Last year, the 46-year-old racer did managed to qualify for the event but had to retire early because of mechanical problems. 
Lazier will drive a #91 entry with Chevrolet power for what will be his 18th start and 23rd appearance at Indianapolis.
In addition to his 1996 win, the 2000 Indy Racing League champion has finished second twice (1998 and 2000), fourth (1997) and fifth (2005).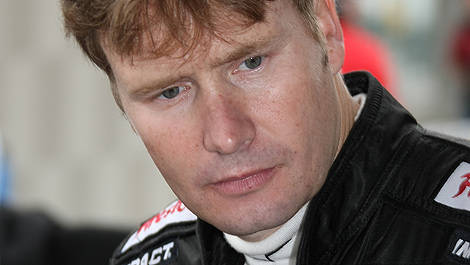 Buddy Lazier. (Photo: IMS)