A Lotus rep told Car and Drive that the manufacturer will be postponing the Elan's launch "for at least five years" to clear the path for the Evora and its variants.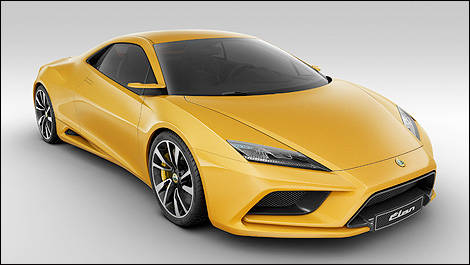 Photo: Lotus
The Elan was originally scheduled to hit markets in 2013 or 2014 as a replacement for the Evora, introduced in 2009. Lotus says the change of plans should allow the Evora to "have a more traditional life cycle" during which several versions will be introduced.
The Evora S and IPS will arrive sometime this year, but won't be enough to fill the British automaker's coffers alone. That's where the two other iterations come in.
If Lotus sticks to the usual formula, the first one will likely feature an open roof while the second, lighter version will target racing fans.
With the Elise and Exige bowing out, the Evora will become the brand's only breadwinner until 2013, until the Esprit makes its debut.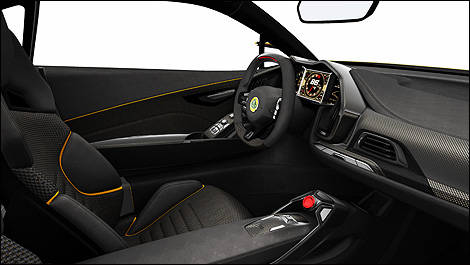 Photo: Lotus
Source :
Car and Driver