Mazda has posted the first official picture of the all-new 2016 MX-5, which will make its global debut on September 3rd. While just a teaser, the image shows enough to get an idea of the new MX-5's silhouette.
Mazda Australia managing director Martin Benders went on the record to say that the new model "will look nothing like" the previous generation and that it will adopt an evolution of the Mazda's KODO design language.
According to WorldCarFans.com, the 2016 Mazda MX-5 (editor's note: not 2015) will use a SKYACTIV chassis that will lower its centre of gravity and reduce weight by 100 kilograms.
More details to come in three weeks... or maybe sooner, who knows?
Source : worldcarfans.com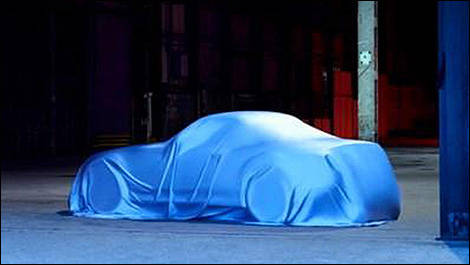 Photo: Mazda