Finnish rally co-driver Kaj Lindstrom was told he could never return to a rally car after a huge crash in the 2002 Rally Argentina. Next week, he will be the most experienced co-driver in the event, as he returns for a fifth time.
Lindstrom was a top level co-driver in 2002. He shared a Subaru Impreza with four-time world champion Tommi Makinen that year. Then, it all went bad.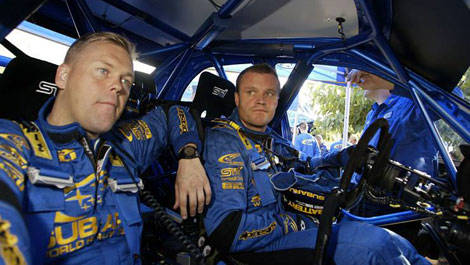 With Tommi Makinen (Photo: Tommi Makinen Racing)
"I had a big crash with Tommi in Argentina in 2002," recalls Lindstrom.
The pair indeed left the road at high speed and rolled over multiple times.
"I had a problem with my left hip after that," he adds. "Everything was turned upside down when the doctors said I couldn't go in a rally car again."
But Lindstrom underwent surgery in 2007 to put an implant in his hip. In 2008, he was given permission by the FIA to make a return.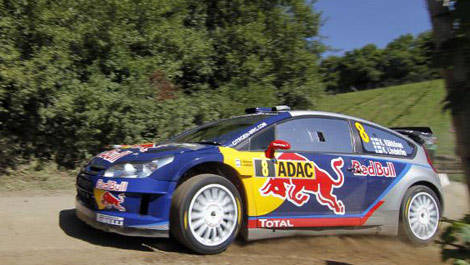 With Kimi Raikkonen (Photo: WRC.com)
Highlights of his second career include co-driving for F1 world champion Kimi Raikkonen in 2010 and 2011. Now, the 44-year-old works with fellow Finn Jari Ketomaa, in the WRC2 category.
"I have been very happy to be back in the rally car after being told I could never do co-driving again."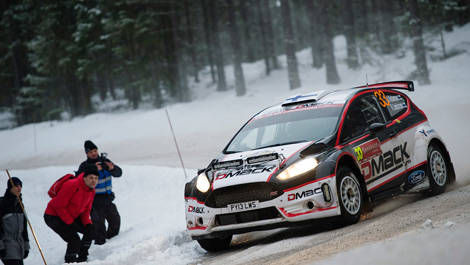 With Jari Ketomaa (Photo: Ketomaa.com)