Just a few months after winning its first world rally title, Volkswagen has unveiled the 2014 Polo R WRC, ahead of its debut at the Rally Monte Carlo on January 14th.
Looking instantly recognizable, the 315-horsepower Polo R has an updated livery with familiar grey and blue stripes.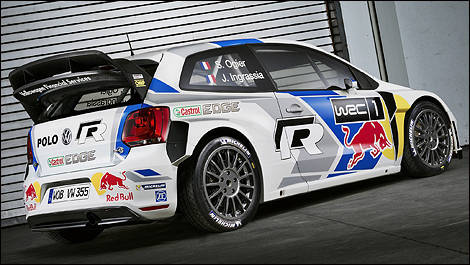 Photo: Volkswagen
Volkswagen doesn't say much about the technical changes, but engineers confirmed the car was equipped with an upgraded engine and optimized chassis components. Engineers also improved the stability of the car and installed new software for the on-board electronics.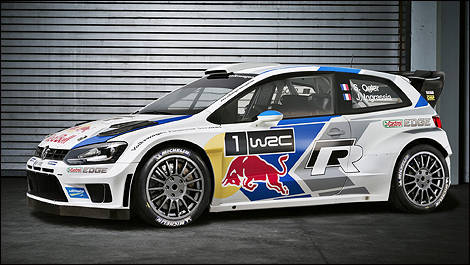 Photo: Volkswagen
"When it comes to technical development, you simply cannot afford to let up for a single second. Although we won some laurels in 2013, we have certainly not rested on them," said Volkswagen Motorsport Director, Jost Capito.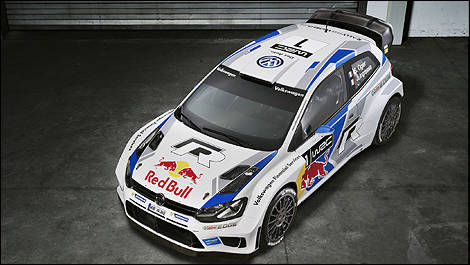 Photo: Volkswagen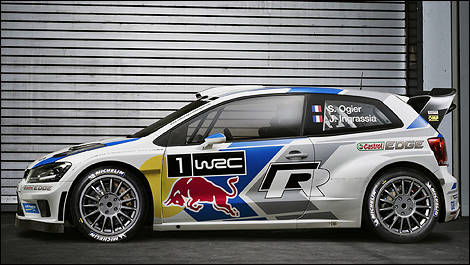 Photo: Volkswagen