A 1963 Ferrari 250 GTO recently sold for a record $52 million at a private auction. The mystery bidder remains unknown.
After winning the 1963 Tour de France Automobile thanks to Jean Guichet, this 250 GTO was purchased by car collector Paul Pappalardo in 1974 and immediately restored to compete in a number of races.
The previous auction record of $35 million was held by a 1962 Ferrari 250 GTO that was once driven by Stirling Moss.
Source : classicandperformancecar.com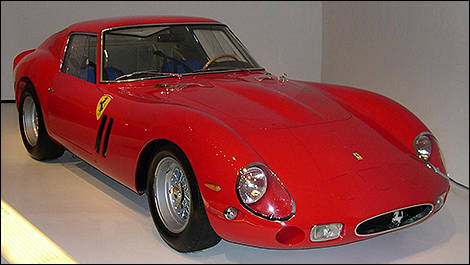 Photo: Wikipedia