We now have a better idea of what the C-X16 production concept Jaguar will be unveiling at the upcoming Frankfurt show will look like thanks to this image just now posted on the web.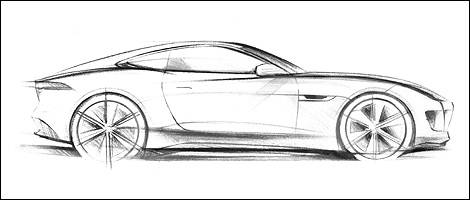 Photo: Jaguar
The automaker says its latest creation is the precursor of the next sports cars, destined to become nothing less than a benchmark in terms of design, dynamics and technology. Can the bar get any higher?
We should get all the details on the C-X16 on September 7, when Jaguar will be spilling the beans on its new model.