4-Cylinder GM Diesel-Engined Trucks for GM by 2015?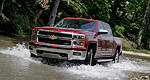 According to Automotive News, GM is planning to equip the next-generation Chevrolet Colorado and GMC Canyon with a 4-cylinder diesel engine. These engines, the Duramax 2.5 and turbodiesel 2.8, will probably be offered approximately one year after the launch of the redesigned models, which is scheduled for autumn, 2014. Saving fuel is the main factor behind this decision, as diesel engines perform well in this field.
Jeff Luke, Executive Chief Engineer, full & mid-size trucks at GM, stated unofficially that diesel engines ''are an option we are considering''. He adds that similar engines were introduced in the GMC Colorado in Thailand as of 2011, and are now being offered in the entire Southeast Asian market as well as Australia.
Source: Automotive News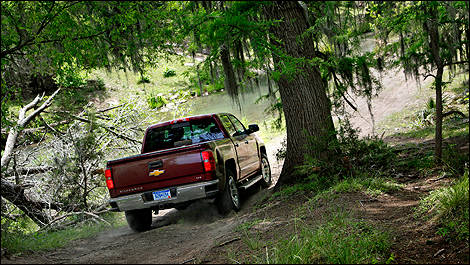 Photo: Chevrolet
By Auto123.com ,