BMW's recently launched 4 Series quickly made people forget about what was once known as the 3 Series Coupe. It's easy to understand why.
The 435i xDrive is a supremely solid, well balanced car that is a boot to drive. And how can one ignore how good-looking it is?
Read my complete review on Auto-Venus.com.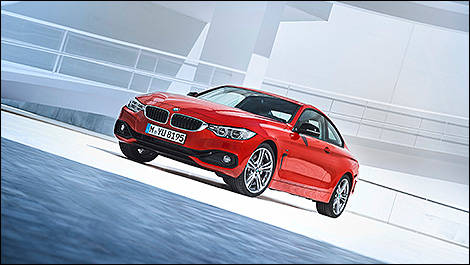 Photo: BMW