The organizers of the New York International Auto Show announced the winners of the 2011 World Car of the Year awards – including World Car, Green Car, Performance Car and Design.
As the highlight of the second media day, the trophies were awarded by a jury of 66 renowned journalists from Asia, Europe and the Americas.
World Car of the Year:
Nissan LEAF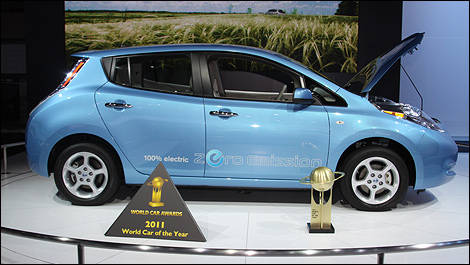 Photo: Nissan
Nissan's all-electric LEAF succeeds the Volkswagen Polo as the overall champion. It faced some fierce competition, including the Audi A1 and A8, BMW 3-Series and 5-Series, Jaguar XJ, Jeep Grand Cherokee, Mercedes-Benz SLS, Porsche Cayenne, and Volvo S60/V60.
World Performance Car of the Year:
Ferrari 458 Italia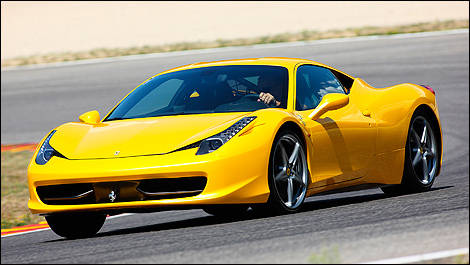 Photo: Ferrari
The 458 Italia took the torch from the Audi R8 V10 after beating a lineup of dream machines, such as the Aston Martin Rapide, Audi RS 6 Coupe, Cadillac CTS-V Coupe, and Lamborghini Gallardo SUPERLEGGERA. None of the multiple contenders from Mercedes-Benz (S63, CL63 AMG and SLS AMG), Porsche (911 GT2 RS and 911 Turbo) and Renault (Megane III and Renault Sport) managed to win the crown.
World Green Car of the Year:
Chevrolet Volt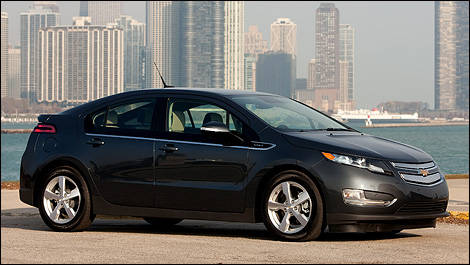 Photo: General Motors
While the LEAF took home the most prestigious award, the Volt continued to impress the media, and most importantly the jury, ending Volkswagen's diesel-powered reign in the Green Car of the Year category. It was deemed superior to the BMW 320d Efficient Dynamics, Hyundai Sonata Hybrid, Mercedes-Benz B-Class F-Cell and smart fortwo electric.
World Car Design of the Year:
Aston Martin Rapide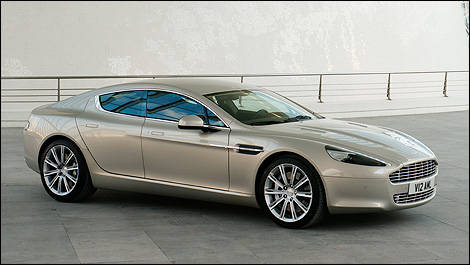 Photo: Aston Martin
Aston Martin won the award and the equally-important bragging rights for the gorgeous Rapide. Among the finalists were the Alfa Romeo Giulietta and Ferrari 458 Italia.