Chrysler has just revealed the 2012 Dodge Charger Redline, which will be starring at the upcoming Detroit Auto Show. More muscular and menacing than ever, the American automaker's sedan has been extensively worked over by Mopar and features three performance kits.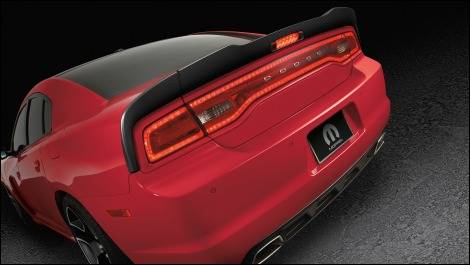 Photo: 2012 Dodge Charger Redline/Chrysler

The first, dubbed Stage 1, essentially modifies the Charger's outward appearance with a red, colour-coordinated grille, Black Envy 20 x 8" wheels, a carbon fibre spoiler and R/T badging in honour of the historic 1970 Charger. The lightly updated cabin includes stainless steel Mopar pedals as well as aluminum accents.
Stage 2 features a new exhaust system creating a throaty V8 howl, high-performance brakes and increased structural stability for better handling.
Finally, Stage 3 delivers no less than 590 snorting ponies – that's 220 more than the R/T model. Weighing 100 lbs less than an iron-block equivalent, the Charger Redline's aluminum 426 cubic-inch HEMI V8 is so powerful, this car can only be used on the track or off-road.
Chrysler will announce the price of the 2012 Dodge Charger Redline at a later date.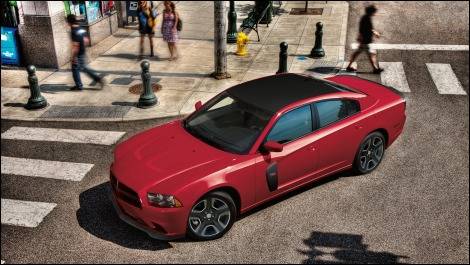 Photo: 2012 Dodge Charger Redline/Chrysler