A brake light issue has prompted General Motors to recall 1,140 vehicles in Canada. Affected models include the
2014 Chevrolet Impala
,
2013 Chevrolet Sonic
, as well as the
2013 Cadillac ATS
and
XTS
.
On certain vehicles, the brake lights could flash intermittently without the brake pedal being depressed. This could confuse following road users who, in turn, may not react in a timely manner when the driver does apply the brakes.
Dealers will therefore reprogram the Body Control Module.
Source: Transport Canada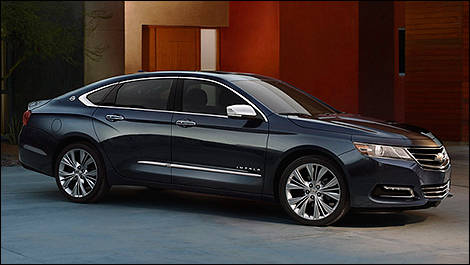 2014 Chevrolet Impala (Photo: Chevrolet)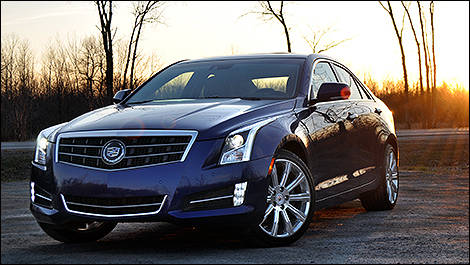 2013 Cadillac ATS (Photo: Olivier Delorme)