Chevrolet is reportedly raising the U.S. prices for its Corvette Stingray coupe and convertible, including the Z51 package. These hikes won't affect customers who have already placed an order, however.
The company says that demand now far exceeds its initial forecasts, especially when it comes to the Z51, so it had no choice but to sell the Corvette Stingray at a higher price.
In the U.S., the coupe will go from $51,000 to $53,000 (Z51: $57,000), while the convertible will jump to $58,000 from $56,000 (Z51: $62,000).
No word yet on whether Canadian prices will be adjusted, too.
Source : corvetteblogger.com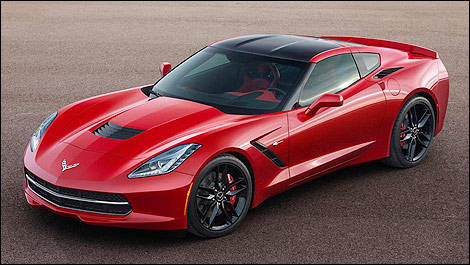 Photo: Chevrolet