Chrysler will recall 867,795 Dodge Durangos and Jeep Grand Cherokees from the 2011-2014 model years ― including 42,380 in Canada ― because the small crimp joints on their brake boosters may exhibit corrosion when exposed to water.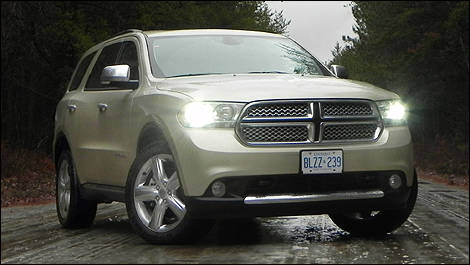 Photo: Justin Pritchard
Should water enter the boosters through corroded joints, brake function may be compromised if the water freezes.
Chrysler dealers will therefore install a shield to protect the brake boosters from corrosion caused by undue water exposure.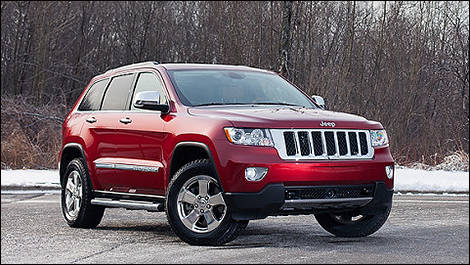 Photo: Sébastien D'Amour
Customers who remain concerned may call 1-800-853-1403.