Fiat-Chrysler CEO Sergio Marchionne told Reuters that the group might move to the Netherlands once the merger between the 2 parties is completed.
"It's possible," is what he said.
Fiat's sister company, Fiat Industrial, is already moving its corporate headquarters to the Netherlands after a merger with its U.S. unit CNH that should be finalized in the fall.
The Italian automaker is still in talks with Chrysler's minority shareholder, VEBA, to buy the 41.5% stake it doesn't already own. A Delaware court is expected to rule on a price dispute with VEBA by the end of July.
Source : reuters.com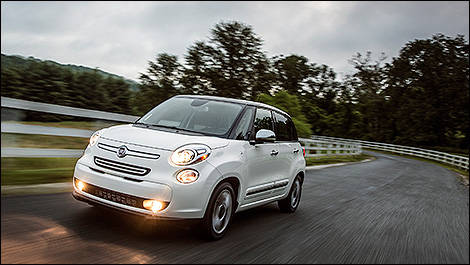 Photo: Fiat