From press release
Canadian driver and 2012 DTM champion Bruno Spengler said he was not happy with the results of the qualifying session in Oschersleben, ahead of the second race of the season.
He ended up 7th fastest, almost 7 tenths slower than pole winner Miguel Molina. He was only the third fastest BMW driver in the session, behind youngsters Marco Wittman (2nd) and Antonio Felix da Costa (4th).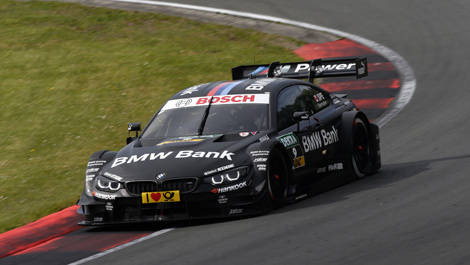 Bruno Spengler, BMW M4 DTM (Photo: BMW)
"Everything was going very well until the third qualifying session," said Spengler, who drives a BMW M4 DTM.
"But then I was just missing something in the final session. We fought hard and, given the five extra kilograms in the car, the result is ok," he added.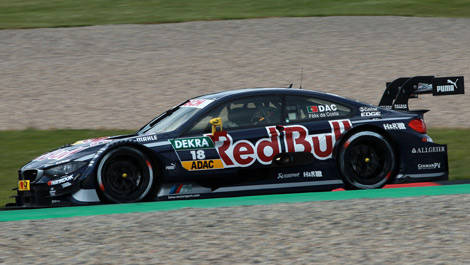 Antonio Felix da Costa, BMW M4 DTM (Photo: BMW)
"I am not entirely happy, but anything can happen (tomorrow)."
BMW's motorsport director Jens Marquardt seemed quite pleased with the performance of his top 3 drivers: "As in Hockenheim, Marco Wittmann, António Félix da Costa and Bruno Spengler were particularly impressive," he said.