Italian tire manufacturer
Pirelli
, embarking on the first season of a three-year agreement to supply Formula One with tires, has revealed the colours that will be used to distinguish the six different types of
tire
that will be used throughout the season.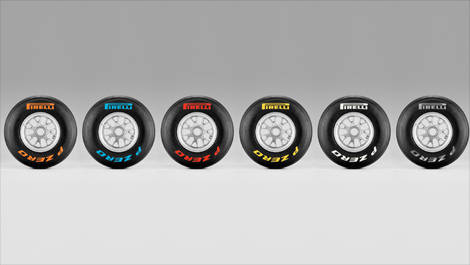 Photo: Pirelli
In order to tell the six tires apart, each will carry its own distinct colouring on the Pirelli and PZero logos affixed to the sidewall.
The colours reflect the unique personality of each tire, enabling viewers to tell instantly not only which is the prime and the option tire, but also exactly which type of tire is fitted to each car.

The six colours are as follows:
Wet – orange
Intermediate – light blue
Super soft – red
Soft – yellow
Medium – white
Hard – silver
Pirelli is no stranger to brightly coloured tires: when the Italian firm was previously involved in Formula One, the Benetton team (which became the Lotus Renault GP) was supplied with multicoloured rubber to run as part of their 'United Colors' campaign back in 1986.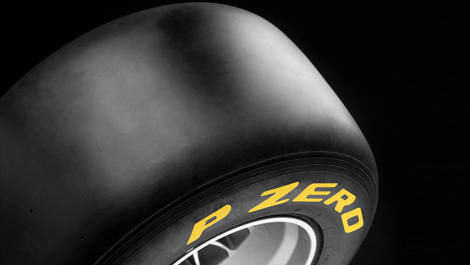 Photo: Pirelli