Lotus F1 Team gets a new sponsor for two upcoming Grands Prix.
Multi-national electronics manufacturer Hisense will join Lotus F1 Team for the forthcoming Italian and United States Grands Prix.
The Hisense logo will be posted on the sidepod of the team's E22s as well as on the air box for the Abu Dhabi Grand Prix.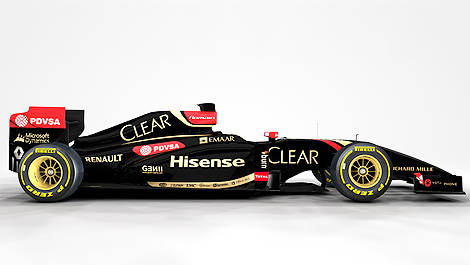 Photo: Lotus F1 Team
The branding is part of a global promotion by the world-leading provider of flat panel TVs, household appliances and mobile communications.
Headquartered in Qingdao, China, Hisense joins the team's portfolio of partners for three of the most popular races of the year, with the Italian Grand Prix taking place at Monza on 5-7 September, the United States Grand Prix at Austin, Texas on October 31-November 2 and the season-ending Abu Dhabi Grand Prix at Yas Marina on November 21-23.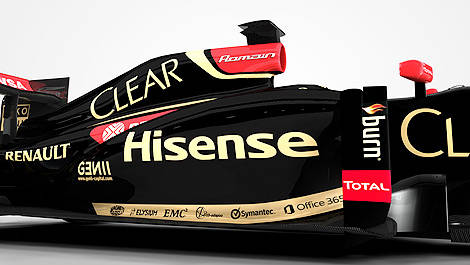 Photo: Lotus F1 Team