Formula One has become too complicated for its own good, and that's why fans are emptying the grand stands at race venues.
That is the view of Sauber team principal, Monisha Kaltenborn.
"Fans are losing interest because we don't explain them anything," she is quoted saying by
Nextgen-auto.com
.
"For example why is this one retiring because he pressed the wrong button or why is this one's hybrid system not working to full capacity. Nothing about this is exciting.
"We have to simplify things."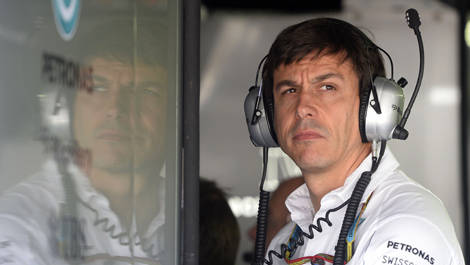 Toto Wolff (Photo: WRi2)
Meanwhile, Mercedes' executive director Toto Wolff thinks F1 must go digital.
"TV ratings are going nowhere while internet is enjoying huge growth. I can understand that we must not upset TV companies.
"But we must find a way around this problem because the market is going to be completely different in 10 years."