Red Bull Racing Formula 1 team announced the two drivers who will act as test and reserve drivers for the 2014 season.
Swiss Sebastien Buemi and Portuguese Antonio Felix da Costa will work alongside regular Red Bull Racing drivers, Sebastian Vettel and Daniel Ricciardo.
It will be Buemi's third season in the role of test and reserve driver at the team. The Swiss racer first filled the role in 2008 before graduating to an F1 race seat with Scuderia Toro Rosso in 2009.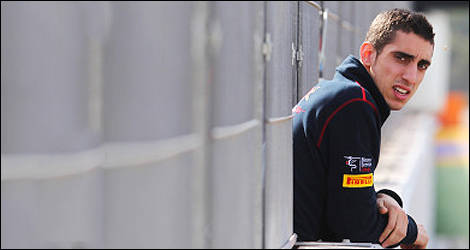 Sebastien Buemi, Red Bull. (Photo: WRi2)
Da Costa already has experience of this role at the team, having substituted for Buemi at a few races during the 2013 season.
The Portuguese racer also has extensive experience of Red Bull Racing F1 machinery having tested for the team at the 2013 Young Drivers' Test in Silverstone, the 2012 Young Drivers' Test in Abu Dhabi and having conducted a number of show car runs for the team during the past year.
"It's great to be able to announce the signing of Sebastien and Antonio for 2014. Next year sees the biggest change to the Formula 1 regulations for some time and the return of multiple in-season tests. To therefore be able to call on two such capable drivers is of huge benefit to the team," said Red Bull Racing Team Principal Christian Horner in a press release.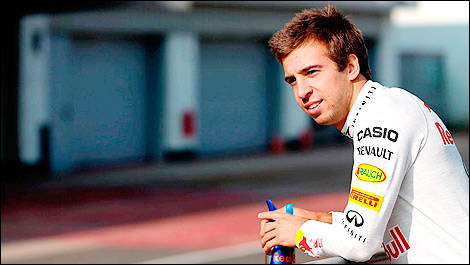 Antonio Felix da Costa, Red Bull. (Photo: WRi2)