Sauber F1 Team unveiled the identity of two new sponsors for the 2014 season of the Formula 1 championship.
McGregor, one of the most successful fashion houses in the upper market segment, becomes a Premium Partner.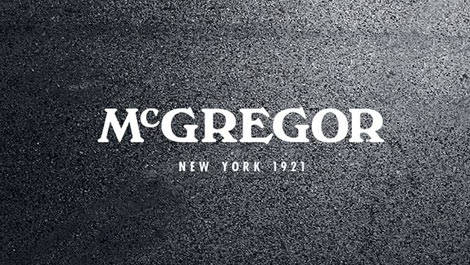 Photo: Sauber F1 Team
McGregor has supported third driver Giedo van der Garde as a long-standing partner in the early stages of his career. In addition to this personal relationship, McGregor is now also extending its involvement to the team.
The McGregor logos will be placed on top of the headrest from the 2014 Australian Grand Prix onwards. From the Malaysian Grand Prix onwards, they will also be present on the overalls and the helmets of the drivers.
The other new partner is Pacific Ventures, Dubai. The real estate developer's logo will appear on the rear sidepods of the Sauber C33 and later on the drivers' overalls. It is the first partnership of the Sauber F1 Team with a brand from the Middle East.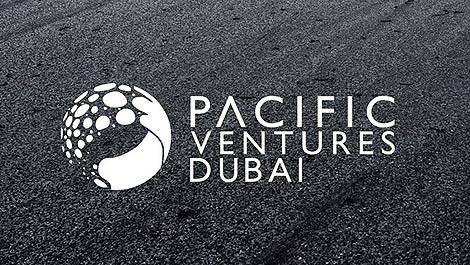 Photo: Sauber F1 Team
Pacific Ventures is a real estate company, specialising in premium residential developments in the city of Dubai. The brand delivers luxurious properties and accommodation facilities, a sustainable long-term investment for its investors and residents.