In a very short press release, Scuderia Ferrari Monday morning confirmed the arrival of former Lotus technical director, James Allison.
From September 1st, British engineer James Allison will join the Scuderia in the role of chassis technical director.
At the same time, Pat Fry will take on the new position of Director of Engineering. Both men will report directly to the Team Principal of the Gestione Sportiva, Stefano Domenicali.
Allison has already worked as an aerodynamicist at Ferrari between 2000 and 2004.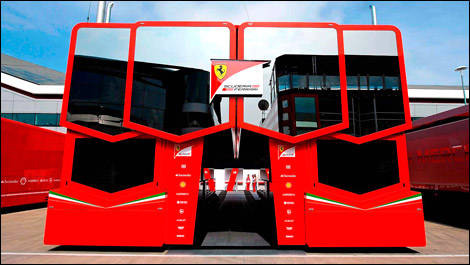 Photo: Ferrari