Between 1976 and 1983, Formula 1 staged a race on the streets of Long Beach, California and the U.S. Grand Prix West was a great success.
New reports suggesting Long Beach could return to F1's annual calendar emerged Monday.
The
Long Beach Press Telegram
revealed that, in a letter to Mayor Bob Foster last May, Ecclestone expressed interest in taking F1 back to the streets.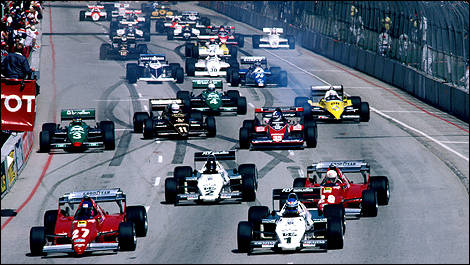 Photo: WRi2
The first race was held March 28, 1976. Here are the past race winners of the Long Beach F1 race:
1976 winner: Clay Regazzoni, Ferrari
1977 winner: Mario Andretti, Lotus
1978 winner: Carlos Reutemann, Ferrari
1979 winner: Gilles Villeneuve, Ferrari
1980 winner: Nelson Piquet, Brabham
1981 winner: Alan Jones, Williams
1982 winner: Niki Lauda, McLaren
1983 winner: John Watson, McLaren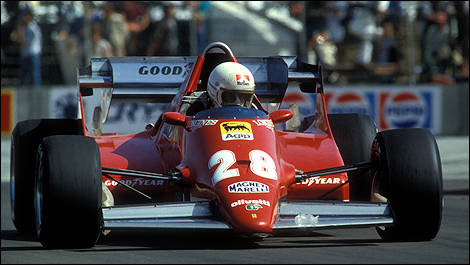 René Arnoux, Ferrari, 1983. (Photo: WRi2)
The final, 1983 race was highlighted by a fantastic 360-degree pirouette executed by Keke Rosberg in his Williams-Ford. A must see!