Effective today, Donald Romano becomes the new president and CEO of Hyundai Auto Canada Corp., replacing Steve Kelleher who elected to retire at the end of April after 28 years with the company.
Romano has previously held senior positions in Canada, the U.S., and overseas with the Nissan, Mazda, and Toyota brands. With over 29 years of experience in the auto industry, he joined Hyundai as COO back in January.
"In Canada and around the world, Hyundai is a brand with limitless possibilities," said Romano. "Hyundai has established its position as an industry leader by developing world-class products with a reputation for quality, fuel efficiency, premium features customers actually use, and great design. Under Mr. Kelleher's guidance, Hyundai grew into one of Canada's largest and most successful automotive companies. My task -- and my opportunity -- is to help take the business to the next level."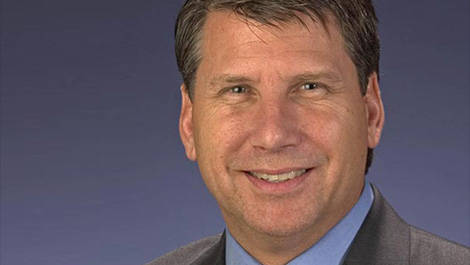 Hyundai Canada appoints Donald Romano as president and CEO