Australian Will Power scored his second pole of the season and the 34th of his career in the buildup to the Firestone 600, at Texas Motor Speedway.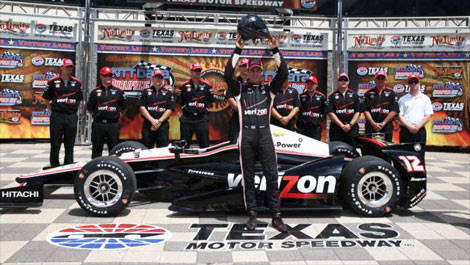 Will Power (Photo: Chris Jones)
"I was actually surprised by the speed on the first lap (219.550 mph) and thought 'I have to do it again,' '' said Power. "I'm very focused on the race. Last year, Helio was very strong so I'll try to get a car that strong for the race if I can."
The Penske driver posted a two-lap average of 218.896 mph around the 1.455-mile, high-banked oval. Josef Newgarden was second fastest at 217.835 mph.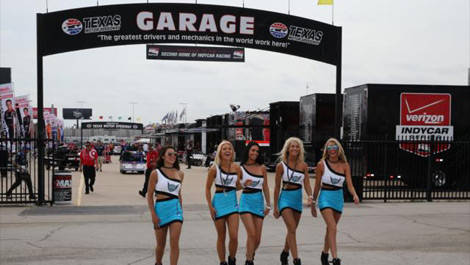 Welcome to Texas Motor Speedway (Photo: Chris Jones)
"I was happily surprised," said Newgarden. "We didn't go super conservative for qualifying, but we didn't go to the edge. The car was really fast. It's almost like opening a gift at Christmas and getting what you want."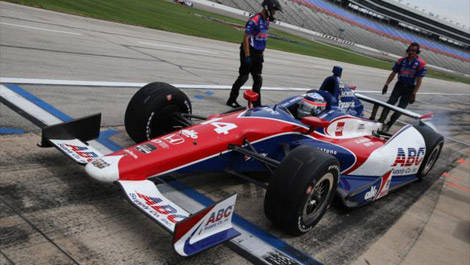 Takuma Sato (Photo: Chris Jones)
Canadian James Hinchcliffe got himself in the top 10. He will start the race in 9th position.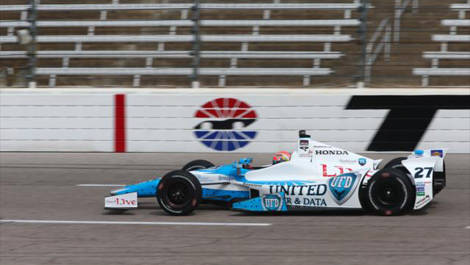 James Hinchcliffe (Photo: Chris Jones)