Jaguar is reportedly set to introduce a new luxury crossover at the 2013 Frankfurt Auto Show in Germany (September 10-22). However, we don't know if it will be a concept or a production model.
The vehicle, which could be called XQ or Q-Type according to various sources, would be based on the upcoming 2015 Jaguar XS compact sedan and launched for the 2016 model year.
A number of powertrains could find their way into this new crossover including:
A 2.2L four-cylinder diesel with outputs of 163 hp or 200 hp;
A 3.0L V6 diesel with 240 hp;
A 2.0L turbocharged four-cylinder with 240 hp;
A 3.0L supercharged V6 with 340 hp.
Production will likely take place at Land Rover' plant in Solihull, England.
Source : thedetroitbureau.com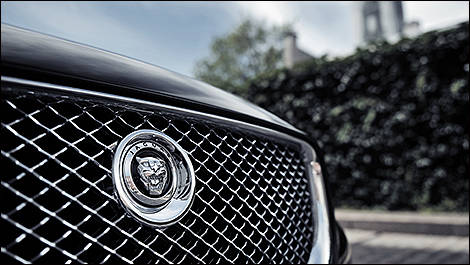 Photo: Matthieu Lambert